Enliven: Biostatistics and Metrics is an Open access, peer reviewed international journal and it aims to publish different types of articles on emerging developments and supports current and upcoming research in the field of biostatistics. This journal also allows articles on biometrics and data analysis.
This journal will support the budding scientists, scholars, academicians, researchers, and students by providing Open access platform for publishing their work.
This journal will follow the peer review policies and will bode Open access in having quality research output. This journal combines the innovative scientific ideas and ways in biostatistics, biometrics, data analysis and all other related disciplines to have an innovative output.
Enliven: Biostatistics and Metrics invites articles from authors and we assure authors that articles received will be processed with the best policies and will disseminate the articles to the right field.
Enliven: Biostatistics and Metrics aims to publish recent studies, innovations, discoveries and developments in biostatistics, biometrics, biostatistics methods, microarray studies and all other related areas.
---
Official Media Partners:
---
---
On 29 & 30 October 2018, New York (USA) will host the BioTech Pharma Summit: NGS & Biostatistics 2018 conference. Over 150+ participants gathered in New York, US for NGS & Biostatistics 2018 conference to investigate the expanding applications of Next-Generation Sequencing (NGS), and hear unique perspectives from a variety of researchers,
engineers, biostatisticians, and software developers involved in NGS data analysis.
Go through: https://biotechpharmasummit.com/index.php/event/ngs-biostatistics-2018/ for further details
---
---
---
---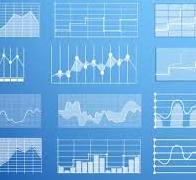 MR Imaging Features of Retinoblastoma: Association with Gene Expression Profiles.
Radiogenomic biomarkers can potentially help predict molecular features, such as photoreceptorness loss.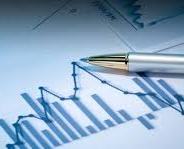 An analysis of the national cancer data base to examine hispanic influence.
The highest OS for GBC, but after adjusting for covariates, this influence is not significant.
Combined Modality Therapy for Early-stage Hodgkin Lymphoma.
Secondary malignancies were rare and no cardiac events were observed.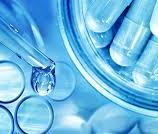 Correlation between ktrans and microvessel density in different tumors.
Medline library was Screened for associations between ktrans and MVD in different tumors.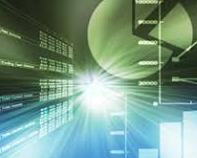 A catalog of potential putative functional variants in psoriasis genome-wide association regions.
Its alternative allele affected the binding affinity of transcription factor IKZF1.